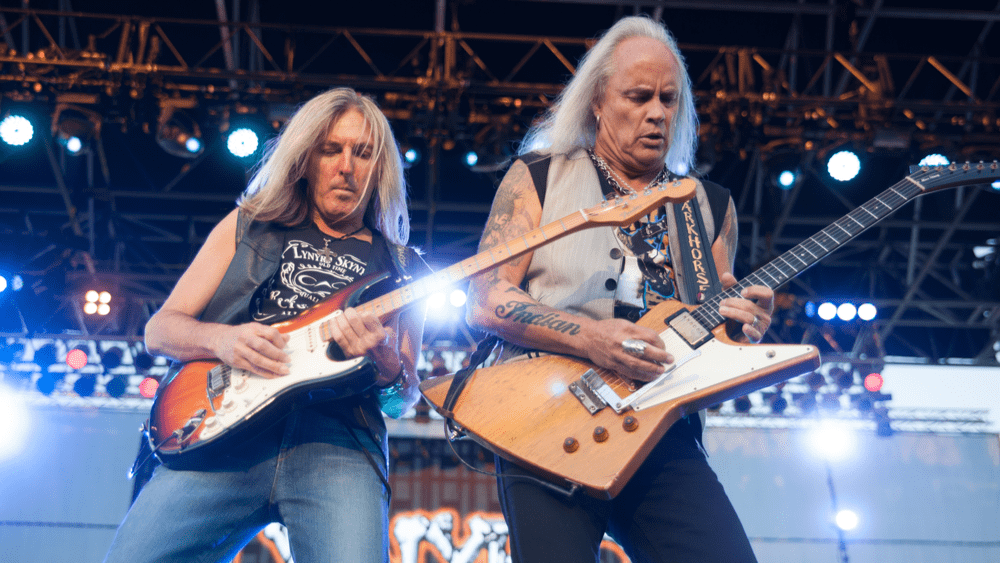 Lynyrd Skynyrd will resume its 'Big Wheels Keep on Turnin" tour with a 14-date run of shows across the U.S.  The southern rockers are returning to the road after the band's lineup was affected last summer by COVID-19, and Gary Rossington's heart issues.
The tour kicks off in April; the band will then have four weeks before its next pair of shows in mid-May. Skynyrd is booked for the first two weekends in June, and will play five shows in nine days in early-July.  The band has one date announced in August, and one in September..
For a full list of Lynyrd Skynyrd's tour dates, head here.
Editorial credit: Randy Miramontez / Shutterstock.com