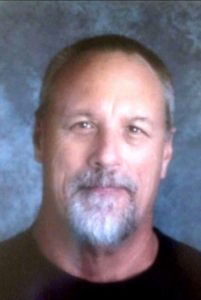 6:00 am-10:00 am  Ken Cocker….always thought he was going to be a baseball player, drafted out of high school, he played in the Boston Red Sox organization for two years before getting injured.  His dad told him not to come home without a job, so he went to work for the local radio station broadcasting games in little Sumter South Carolina. From there he moved up to stations in Charleston and Savannah. Then to Indianapolis and from there nearly four decades in Chicago with a short interlude doing mornings in Minneapolis.  Ken is now waking up Waco and Central Texas, weekday mornings on Kicker Country!
10:00 am-3:00 pm  Danny Kelley….Danny ("DK") Kelly is a radio veteran who enjoyed more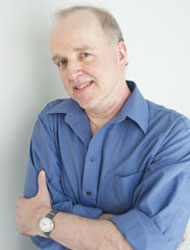 than a decade of success working at stations in New York City, Chicago, and now hosting your evenings on Waco's all-new Cool 101.3!   Danny is also a familiar and very successful voice talent where he has lent his voice talent to products such as Pods Moving & Storage, Diet Coke, Wendy's, Baker's Square, Discovery Channel, and many more!  Danny has been married to the love of his life for 34 years and has a daughter who is a recent newlywed!
3:00 pm-7:00 pm  Craiger….I am a native of Piedmont, MO.  In 1977, while still in High School, I began working at KPWB, the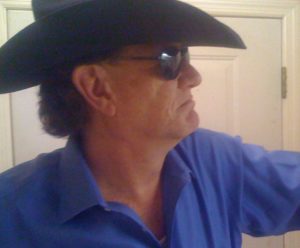 local radio station.  Music was my first love, but Radio Broadcasting became, my passion.  It's been 42 years now, since I first began my career at KPWB.  When not on-air or doing voice-over work in my studio, you'll probably find me painting, grilling or hanging out with my wife, Lori Ann.  I'm happy to be your at-work partner in Waco on Kicker Country!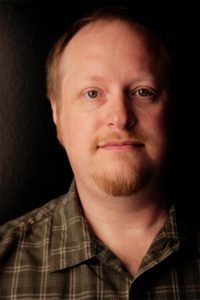 7:00 pm-Midnight  Kenny Wall.  I am from Plumerville, Arkansas (Population 824). I'm single and never been married, and no kids (yes, there is something wrong with me).  I got into radio back in 1984 when we used to play records.  Now I've learned all this fancy computer stuff. Some of my favorite things are SEC Football, Baseball, and Basketball. I also enjoy Horse Racing although I'm not that good at picking the horses.  I don't know if it's a blessing or a curse, but I'm a good cook (my waistline will prove that).  I am proud to play all your legendary country favorites!  Thank you for listening to Kicker Country, 1590 AM and 99.3 FM!