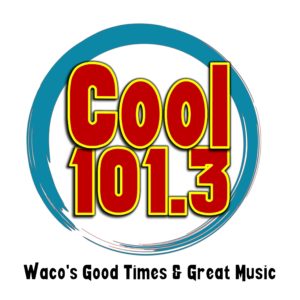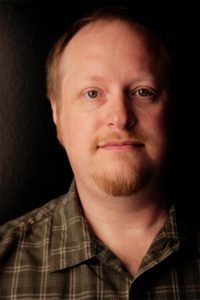 6:00-10:00 am  Mornings with Kenny….Hi! I'm Kenny Wall. I am from Plumerville, Arkansas (Population 824). I'm single and never been married, and no kids (yes, there is something wrong with me).  I got into radio back in 1984 when we used to play records.  Now I've learned all this fancy computer stuff. Some of my favorite things are SEC Football, Baseball, and Basketball. I also enjoy Horse Racing although I'm not that good at picking the horses.  I don't know if it's a blessing or a curse, but I'm a good cook (my waistline will prove that).  I am proud to play all your Good Times & Great Music!  Thank you for listening to the all-new Cool 101.3 in Waco!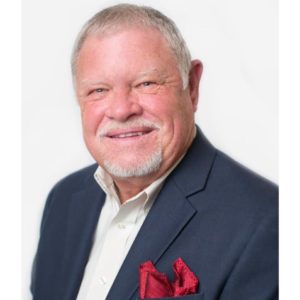 MAX TOOKER On AIR 2PM- 6PM
Max Tooker returns to his radio roots as afternoon drive host on COOL 101.3.
Over 50 years in broadcasting including Waco and Dallas, Texas, Huntsville, Alabama, Cape Town, South Africa, and Stuart, Melbourne and West Palm Beach, Florida.
Ten years as co-host of a popular morning radio show in Central Texas.
Born and raised in Waco.
President/CEO of AdMax Advertising