6:00-10:00 am Dustin Drew. He got his start in radio as an intern at the legendary KASE-FM in Austin, Texas while he was in high school. He would intern for Tom Allen and Bob Cole in the morning before classes. By the time he graduated, he had his first on-air shift on KVET-AM. After Austin, Dustin spent a few years in Albuquerque, New Mexico as a news/talk talent before moving to Waco in 2005. In 2012, he earned his Associates in Arts (Business) at McLennan Community College. He's excited to be doing the morning show once again on Star 104.9!
10:00 am-3:00 pm Lexi….is a proud GenX'er. She was born in Ohio, attended Eastern Michigan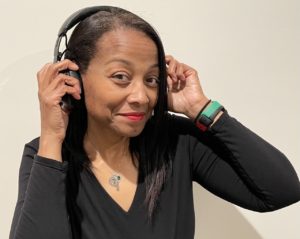 University and as a military spouse, has lived in & been on the air in Florida, California & Virginia and is happy to now be a part of the Star 104.9 team. In addition to being a soccer and gymnastics mom, she enjoys building her vinyl collection, reading and binge watching tv & movies with her husband. She feels one of the biggest perks of her generation is the enormous span of music she's been exposed to. From the Doobie Brothers of the 70's, to the 2nd British Invasion of the 80's, to grunge & hip-hop of the 90's… there is always music playing in her household. Lexi wants to continue to share her love of music and pass that enthusiasm not only to her children but to her listeners in Waco and Central Texas on Star 104.9!
3:00 pm-7:00 pm Mike Richards….a long time Texas resident who has been on the air in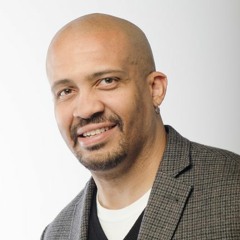 Dallas, Austin and now Waco. His knowledge for hit music spans over 30 years. Since the age of 16, Mike has been on the air not only in Texas but internationally for the ABC Radio Networks, the Texas State Network as well Chicago, and South Florida. He loves movies, dogs and spending time with his family and friends when he is not on the radio. Mike is also a brain tumor survivor and a often speaks publicly about overcoming adversity to inspire others.
7:00 pm-Midnight Craiger….I am a native of Piedmont, MO. In 1977, while still in High School, I began working at KPWB, the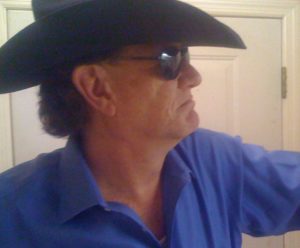 local radio station. Music was my first love, but Radio Broadcasting became, my passion. It's been 42 years now, since I first began my career at KPWB. When not on-air or doing voice-over work in my studio, you'll probably find me painting, grilling or hanging out with my wife, Lori Ann. I'm happy to be your after-hours Star 104.9 host in Waco!